Preparatory Year for Refugee Students
This Update requires you to re-upload all Images for this Project.
The Preparatory Year Leiden (Voorbereidend Jaar Leiden) offers students aged 18 to 30, with a refugee background, the opportunity to develop their skills and attain the level required to join higher education. This initiative of Leiden University and Leiden University of Applied Sciences (Hogeschool Leiden) enables refugee students to join Bachelor's study programmes. Since this is a joint initiative, so lessons can be followed at University of Leiden, as well as the Leiden University of Applied Sciences.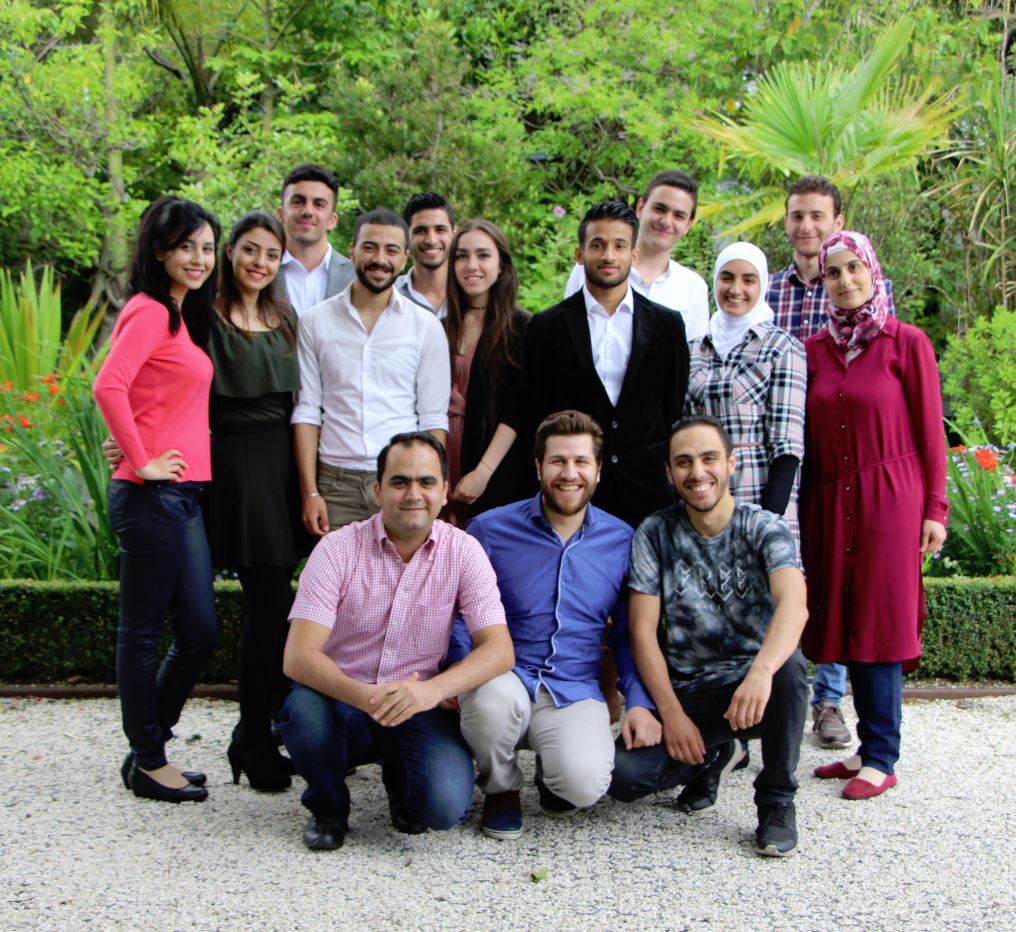 Piet Hein van der Ploeg. Director International Projects
Telephone: +31648133616